Welcome to
Sage Farm Antiques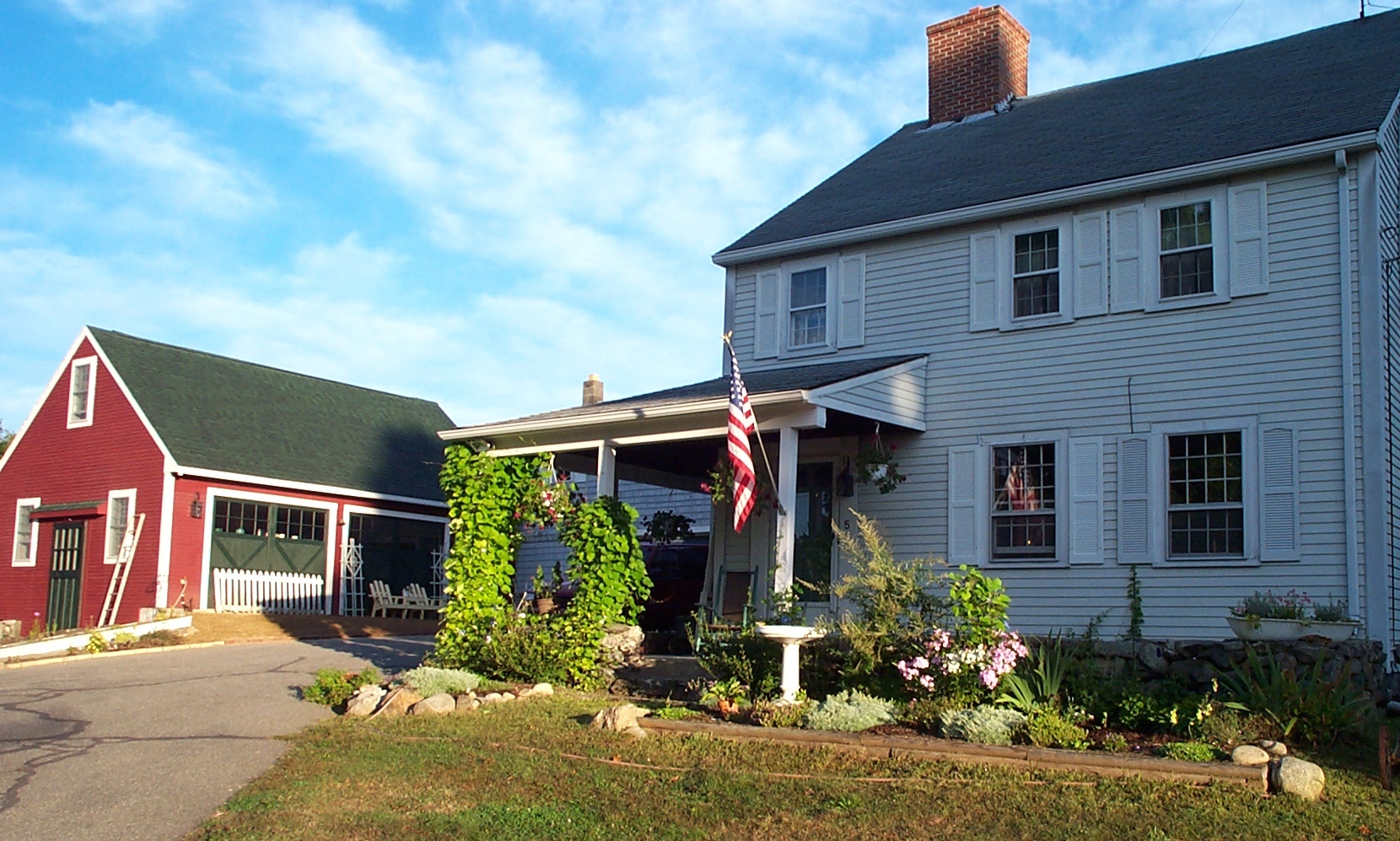 Sage Farm Antiques is kicking off our 2015 season with the great antiques, vintage and re-purposed shows you have come to know, along with special events in honor of our 15 year Anniversary!
Sage Farm, located in, North Hampton, NH., does eight monthly markets, with fresh product each time, along with additional participation in such great shows as the Brimfield Antique Shows, held 3 times annually in Brimfield, Massachusetts and the Country Living Show in Rhinebeck, NY. Another beautiful show we have participated in since it began 3 years ago. If antiquing is your thing, then Sage Farm Antiques is the place to start your hunt.
This year we are hosting our own anniversary celebration, Sage Farm Antiques Autumn Spectacular. The show, which will feature 100 booths filled with antiques, vintage and re-purposed dealers, will be held at The Rochester Fairgrounds, in Rochester, NH in a beautiful, huge Victorian barn. We are very excited about the special guests we have scheduled to appear and the demos and presentations we are offering to our customers. Click on our events button above in order to see full descriptions of all of our great Markets and the shows we participate in or host.
If you'd like to see the types of things we and our dedicated group of dealers carry, click on the Gallery button above and view pictures of the items we have sold in the past. Current pictures will be added as markets occur.
This year we've made a resolution to add to the Blog a minimum of once a month. And, to invite our dealers to join in that process so we can all learn from each other. Click on the Blog button to see my most current article, the first one for 2015 and to read some old favorites as well.
We are very excited to be able to introduce you to our group of talented dealers. Those that are with us consistently and also those who join in the fun and "guest" with us when their schedules allow. As we snap pictures of them and get in depth information on how they came to be in the business, we'll share those insights with you.
If you are reading this then you are seeing our new web site, launched in March of 2015 with far more features and options than we have had in the past, along with our new logo. The farm itself is all dressed up in a new coat of green siding (our favorite color!) Pictures coming soon. The snow is too high to contemplate it right now! It's been a great 15 years, here's to 15 more and the continuation of a wild, fun ride in the business we love and consider ourselves blessed to be a part of. We'll see you at the Market!